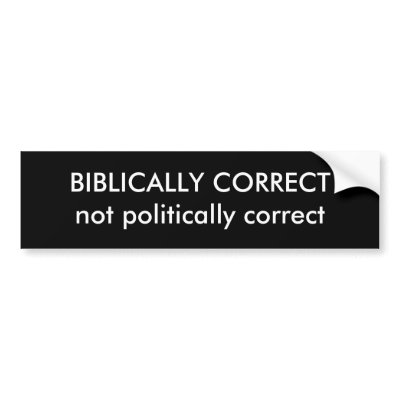 It is so hard these past several months to avoid all the political media surrounding our nation. There are issues that I stand with whole-heartedly, while others it is a hit or miss. There is not perfect plan that any politician can offer us. The only one who can offer a perfect plan is Christ Jesus. (Amen to that!!)
One thing I do know in addition to God's perfect plan for us, is His divine appointment in all things. Jesus has authority over heaven and earth, and under the earth. Whatever happens I know God has authority over and will work everything out for His glory. I encourage everyone to be in prayer for our nation's leaders and future leaders.
Speaking of future leaders, I am always in awe of the letters I read from my sponsored children. I often wonder who they will grow up to be because of "divine intervention" from Christ. Thank you Lord for using me to do Your good works.
In the midst of all the political yard signs out there, why not get a yard sign from Compassion? Please visit my former blog-post,
Campaigning For Compassion
, where you will find a link to the yard sign and many other free resources to add some bibilically correct support to all the politics.